Assistant to the Editor-In-Chief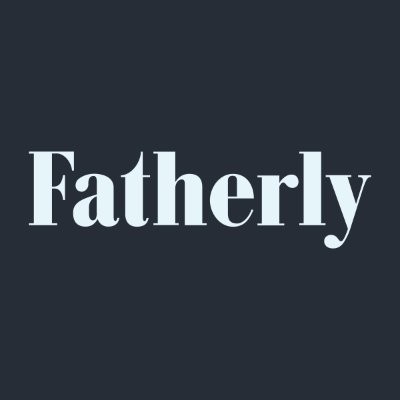 Fatherly
New York, NY, USA
Posted on Saturday, April 29, 2023
W Magazine is seeking a personable and highly organized individual to provide
administrative support to the Editor in Chief, in all areas.
We are looking for a detail-oriented multi-tasker who loves what we're building at W Magazine and wants to contribute to W Magazine's fast growth and success. This position will perform diverse, advanced, and confidential daily executive administrative support duties. The ideal candidate is a contingency planner, who is adaptable and poised under pressure. This role is ideal for an individual who is highly organized, detail-oriented, tech-savvy, and capable of managing multiple priorities.
Responsibilities
Manage working calendar, sending meeting invites, providing updates and adjustments as needed
Act as a point of contact for incoming mail, phone calls and email inquiries, externally and internally
Deliver timely and accurate responses and updates concerning EIC and any direct W staff
Coordinate all staff meetings for the entire W team, making sure to align availability and ensure smooth logistics
Coordinate advertising meetings amongst sales teams in New York, Milan and Paris, remaining in contact with Europe teams during corresponding fashion weeks
Liaise across multiple time zones and reflect accurate meeting time within calendar for EIC and all meeting attendees
Organize all aspects of fashion week, retrieving accurate show schedules, communicating EIC's show selects to respective brands, clearly indicating all show details in EIC's calendar and ensuring drivers itinerary is accurate and up to date
Arrange and coordinate all travel for EIC, book flights, hotel accommodations (ensuring EIC receives best available rate), airport transfers for each leg and chauffeurs for the duration of trip when necessary
Organize, submit and track all expenses for EIC and Editor at Large
Outline budgets for EIC and necessary W team members when in attendance (Fashion Weeks, Travel, Relevant Events, Etc.)
Travel with EIC and provide support as needed
Maintain working relationship with brands and relevant contacts to ensure continued support of EIC
Regularly communicate with EIC and preserve a trusting, professional and transparent relationship
Ideal Candidate:
Extremely organized and detail-oriented
Ability to multitask and prioritize in a fast-past environment
Ability to anticipate needs and thoroughly follow through
Maintains professionalism and demonstrates discretion in all areas
Knowledge of fashion, its surrounding culture and is eager to learn and grow within the industry
Proficient in Google Suite, Zoom, Slack and Expensify
BDG is one of today's leading global media companies with a portfolio of distinct digital and experiential brands that are shaping culture through its authentic and trusted storytelling. Audiences turn to our brands – Bustle, Elite Daily, The Zoe Report, NYLON, Inverse, Mic, W, Romper, Scary Mommy, Fatherly, and The Dad – to hear from a set of diverse voices around the interests engaging the next generation. Founded in 2013, the Company reaches over 223 million readers and social fans and serves hundreds of the world's largest advertisers. BDG has global offices in New York, Los Angeles, Miami, London, and Paris.